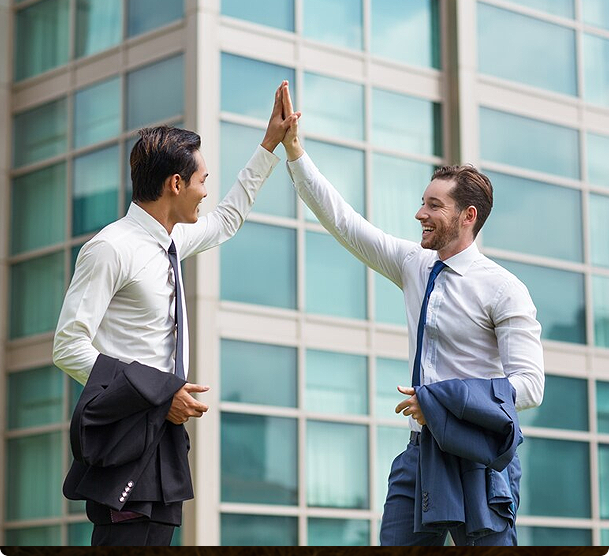 Core Purpose
We server organisations to be secured & productive by providing smart solution.
Core Values
Professionalism: We are professional in our communication, behaviour & actions.
Conscientiousness: We belive in taking ethical decisions, we never compromise in our actions with respect to our commitments.
Satisfaction: We believe in experiencing satisfaction, while performing our responsibilities making our clients happy. Client's satisfaction multiplies our happiness.
Teamwork: We achieve our goals in synchronized way by understanding our responsibility of co-ordination with our team.