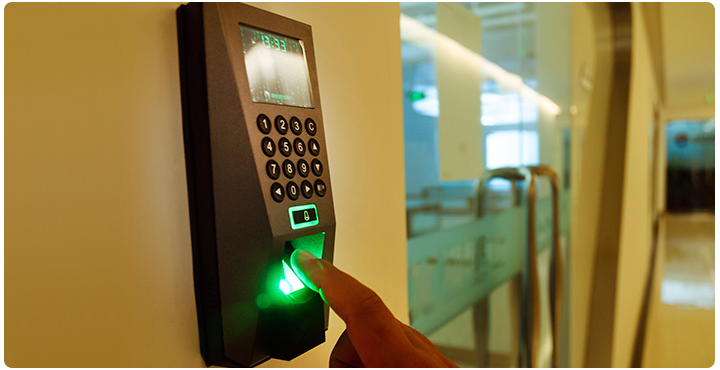 Banking
Importance of surveillance in the banking sector is crucial in the modern age of hacks and thefts. Banks and other financial sectors require the advancement of security systems to protect and guard the common man's savings and withdrawals.
Benefits in the Banking Sector:
Access to authorize personnel
Identification to help in the criminal investigation
High-quality footage
Easy upgrade
System Alerts
Education
As management faces enormous pressure and accountability for the students studying on their campus, we provide a range of products to secure and give coverage to the entire campus.
Benefits in the Education sector:
High monitoring of misconduct.
Available with microphone support.
Equipped with perimeter detection.
Accessible to only management and parent personnel.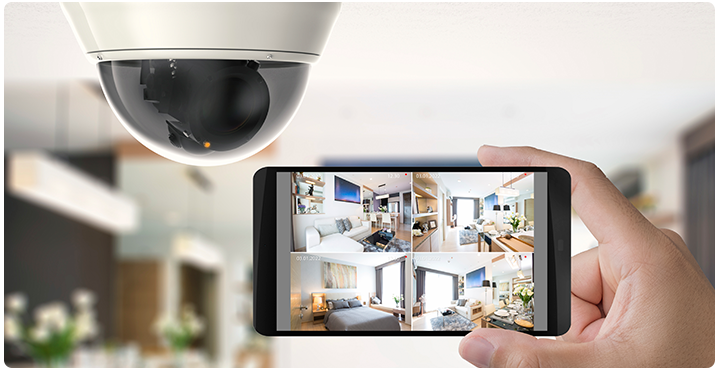 Hospitality
Health care facilities need to monitor over quality service and public protection. As hospitals are the only safe place for physical and mental relief it's also a refuge during times of crises like terrorism or natural disaster.
Benefits in the Hospital sector:
HD surveillance in all areas.
Equipped with motion detection.
Contains people counting analytics and time stamp.
Features remote surveillance.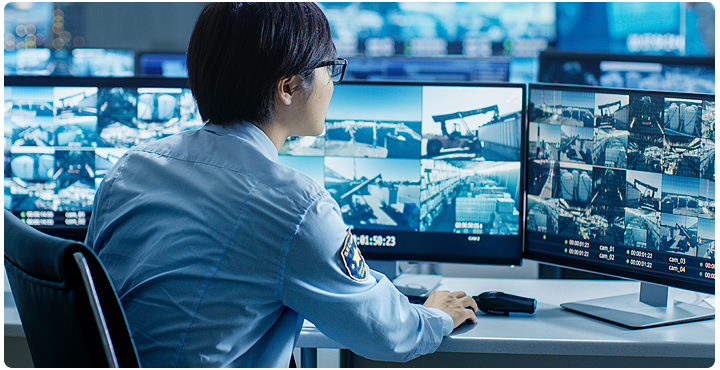 Real Estate
To avoid theft of on-site construction or surveillance to a cooperative society, we provide quality security systems to ensure protection to all four perimeters of your premises. Entry-exit management for offices and buildings with face recognition techniques.
Benefits in the Hospital sector:
Round the clock service.
Increased security over staff, students and residents.
Access to attendance and control.
Provides video analytics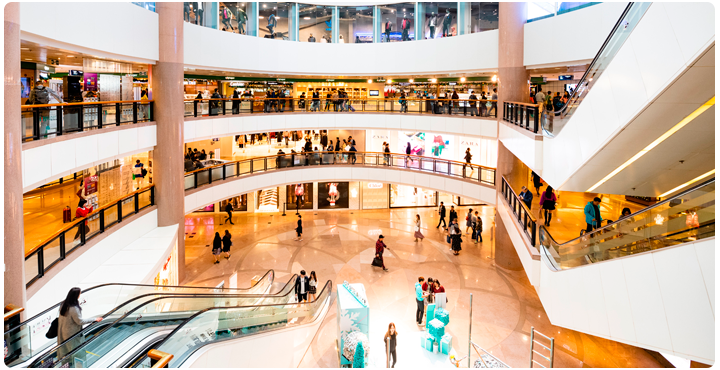 Malls
Without security, the losses can incur to billions with fraudulent measures, theft and shoplifting. We offer the latest security solutions from the entry area to the billing area and maximum coverage at each corner.
License plate recognition and vehicle count.
Intelligent tracking and restocking of shelves.
Reliable alarm and response system.
Proper staff management.
Safety in the absence of staff.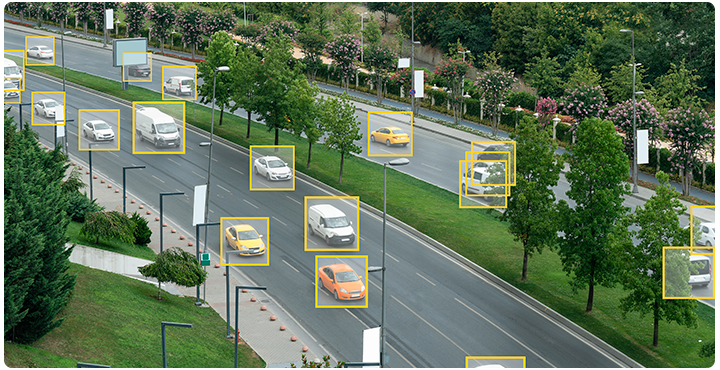 Transportation
The most populated network used 365 days in a year demands to be under surveillance. With advanced analytics social injustice such as theft, trafficking and terrorism could be under control.
Proves accountability towards employees responsible.
Allows remote viewing from a smartphone.
Reduces liability and injuries.
Assists damage claim reports.
Enables a Safe space for passengers to travel.