Time Attendance System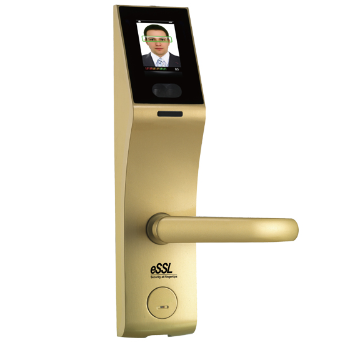 Smart Lock With Embedded Face Recognition Technology.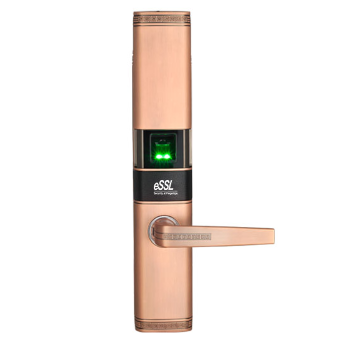 Your Finger Is Your Key To This Fingerprint Lock, And It Only Takes 1 Second To Unlock. Fingerprint Lock Is Equipped With Advanced Fingerprint Technology For Automatic Recognition, Safety, And Convenience.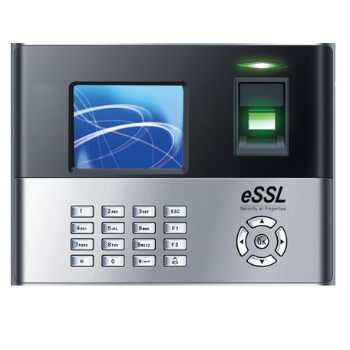 Biometric Locks Allow You To Unlock Your Door With A Fingerprint.