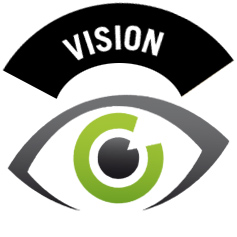 To be the Indian's well known surveillance system and office automation solution provider in the growing corporate and digital world.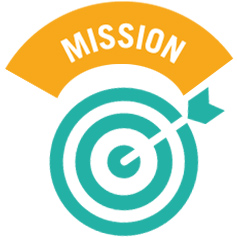 To provide Innovative, safe and reliable security solutions to our customers in time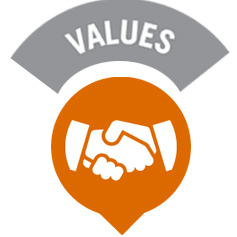 Continous research and improvement adds value to our products and prosperity to all of us
Established in 2010, Formally known as Qualtel System India LLP is now Apramshri Automations Pvt. Ltd. and we are Serving Business with Smart Solutions by continous research and innovative solutions we serve our cutsomers requirement in time. We are one of the leading CCTV and biometric service provider all over Mumbai and Navi Mumbai with quality range of products.
We offer wide range of services of security, surveillance and office automation includes: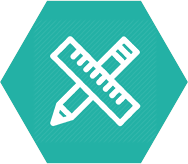 Design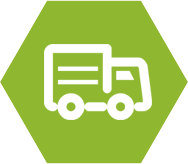 Supply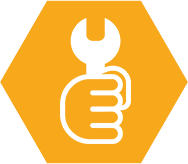 Installation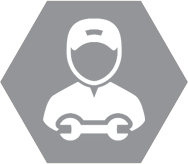 Maintenance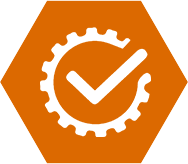 Testing
These services are well supported by our several departments from Service and Maintenance Department.